Persberig Festival voor het Afrikaans
NEDERLANDISTIK, UNIVERSITY OF VIENNA, AFRIKAANS
A CROSS-CULTURE PROJECT (SOUTH AFRICA / THE NETHERLANDS / VIENNA)

INVITATION TO A LECTURE IN ENGLISH
PRESENTED BY CARINA VAN DER WALT
Reflections of South African poets on the work of Jheronimus Bosch
VENUE: University of Vienna, Seminarraum Nederlandistik, UZAAugasse 2-6, 5. Stock Kern C SR5.47.
DATE: Wednesday 24 May 2017
TIME: 13:15 – 14:45
There will be an opportunity to sign up for a guided tour, also presented by Carina van der Walt, at the exhibition of the Bosch & Brands in the Academy of Fine Arts in Vienna. The exhibition can be seen from 23 May 2017 – 16 July 2017.

Brand´s work is inspired by the figures in the work of Jheronimus Bosch.
www.litnet.co.za/bosch-africa-exhibition-us-woordfees-interview-video/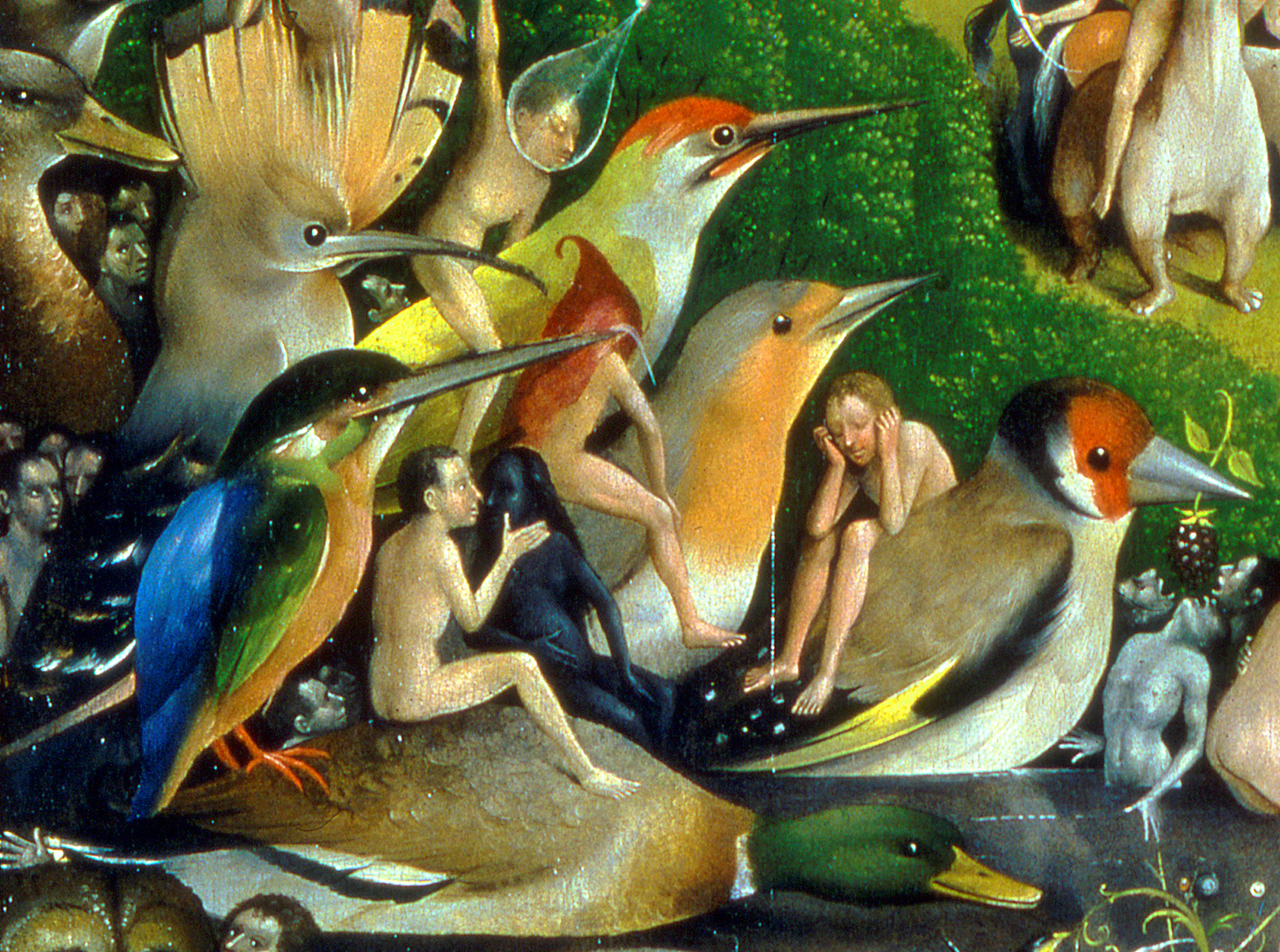 Carina van der Walt was born in Welkom, Orange Free State in South Africa. She studied at the Northwest University and attained a MA-degree (cum laude) in literature with: A comparative study between Afrikaans and Dutch poetry at the University of Tilburg in the Netherlands.
For the past 10 years she has been living and working in the Netherlands as poet and art critic. Her debut as poet was in 2013 in South Africa with Nuwe stemme 5 (a series for new South African poems). In the Netherlands her work (in collaboration with Willy Martin) can be read in the collection "Amalgaam".
Her present project is a South African art book in collaboration with the landscape artist, Strijdom van der Merwe. It will be published in 2018 at the Protea Boekhuis in South Africa.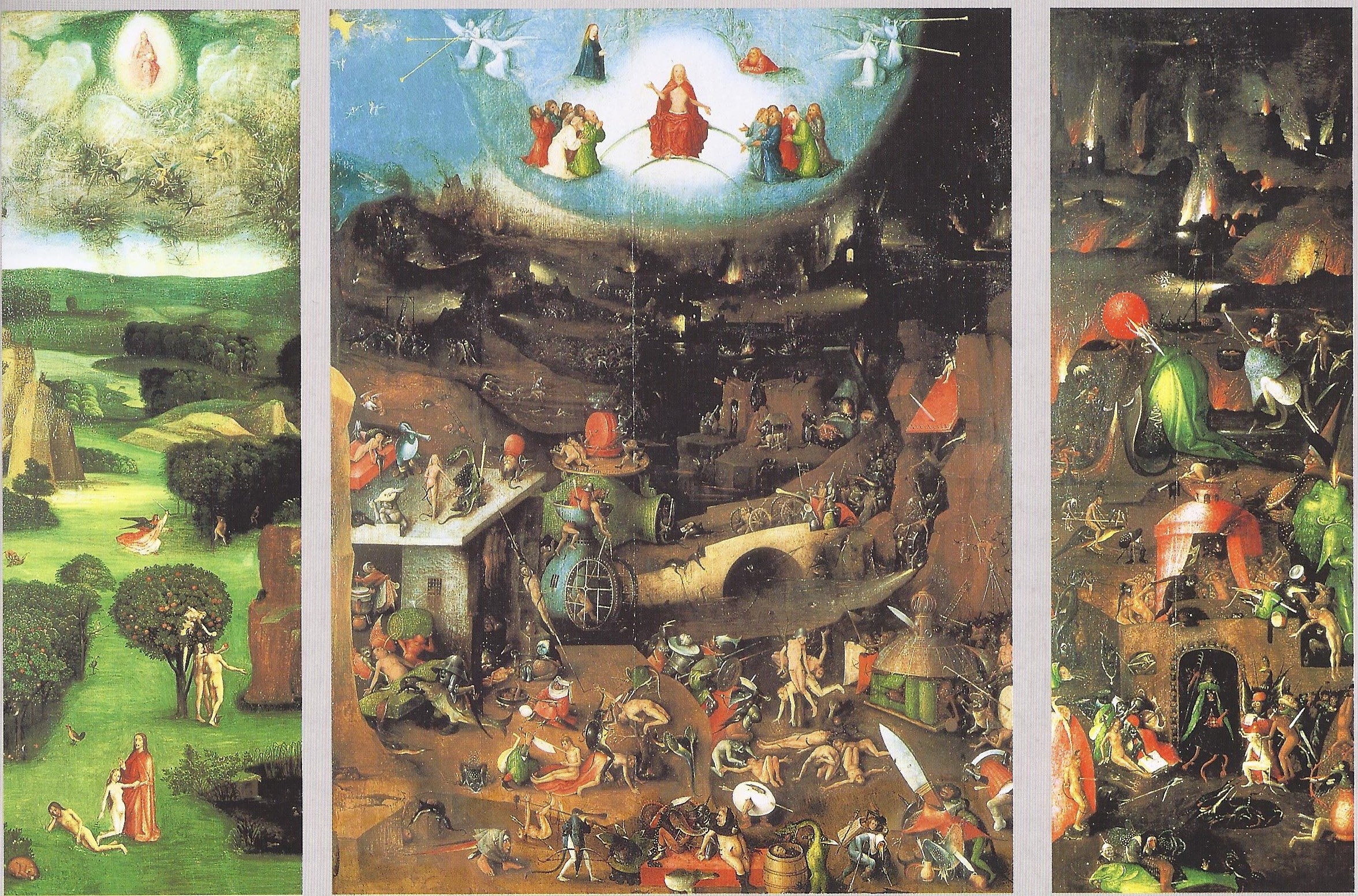 Lesers word uitgenooi om aktiwiteite in Europa wat met Suid-Afrika en Afrikaans te doen het, hier bekend te stel.
Readers are welcome to introduce European events with regards to South Africa and Afrikaans on this page.